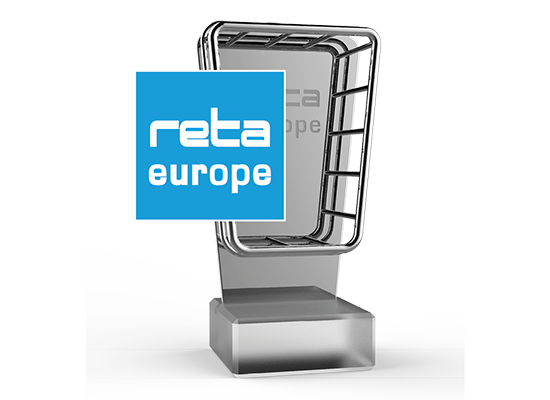 The reta awards recognise outstanding technology solutions in retail. Three equally ranked award winners are chosen in five categories.
In 2024, we are excited to host the 17th edition of the reta awards. We recognize exceptional technological projects within the retail sector.
The award ceremony will take place during EuroCIS 2024 at Dr. Thompson's Seifenfabrik in Düsseldorf.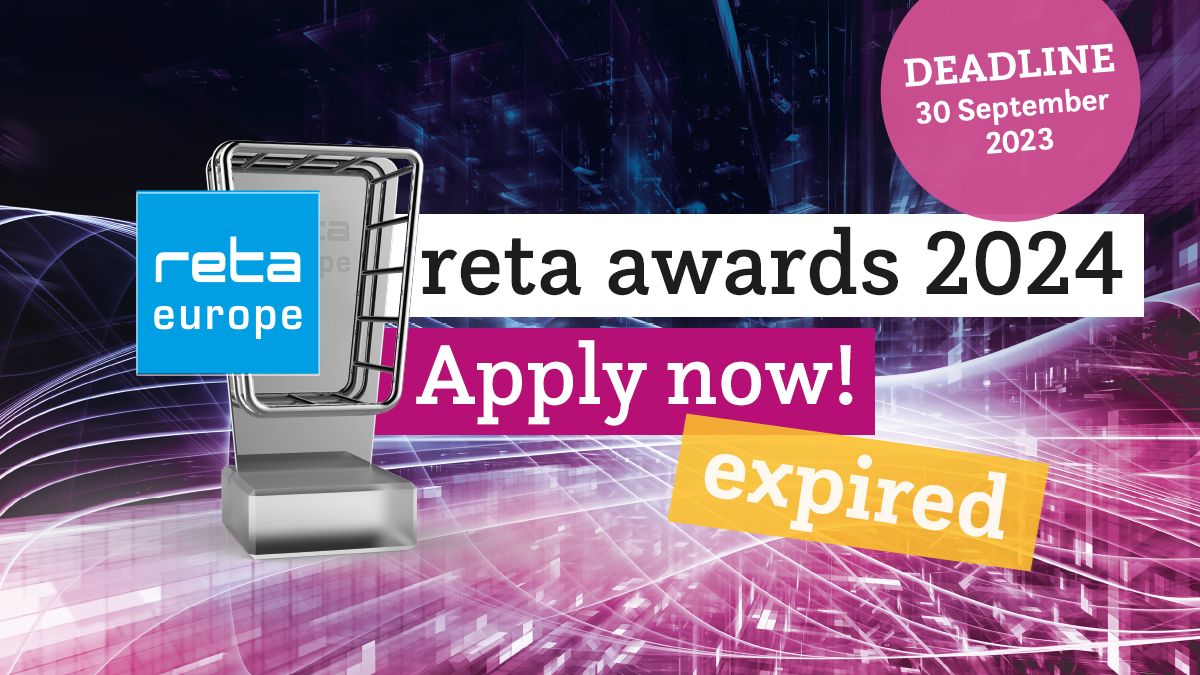 Ulrich Spaan

Senior Vice President

+49 221 57993-23

spaan@ehi.org
Imke Hahn

Project Manager Retail Technology & reta awards

+49 221 57993-991

hahn@ehi.org
Cetin Acar

Project Manager Research IT

+49 221 57993-12

acar@ehi.org