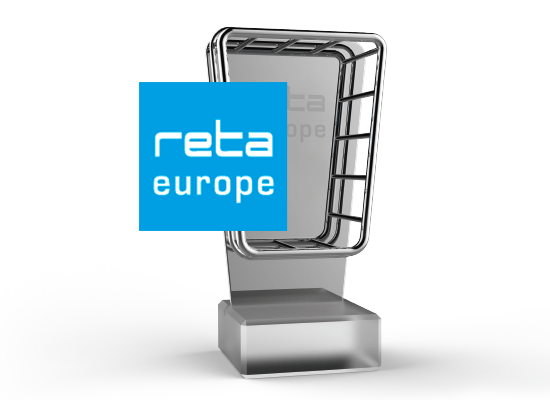 retail technology awards europe
The reta europe awards intend to honour retail companies for their implementation of outstanding and innovative technology solutions in retail. The awards ceremony will be held on February the 17th during the EuroShop 2020 in Düsseldorf, Germany.
Winners 2019
We congratulate the award winners 2019 and thank all the companies for their participation!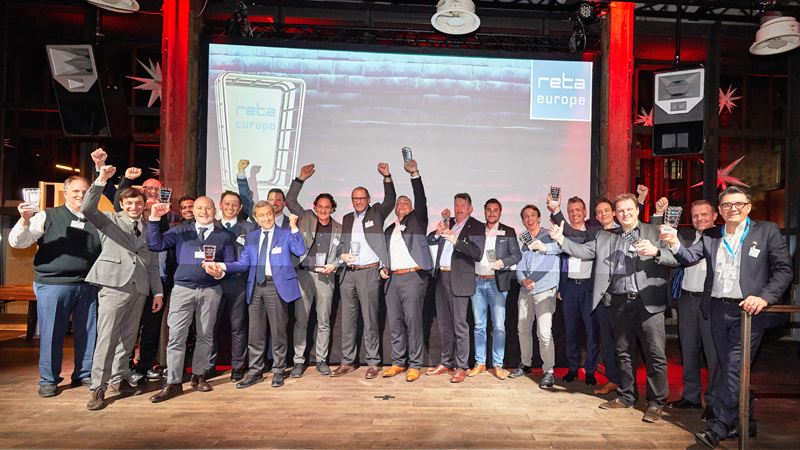 Award winners 2019, Photos: EHI/Schulten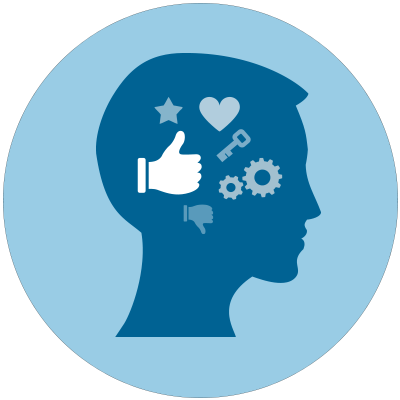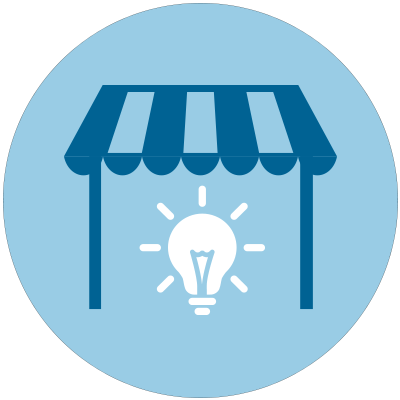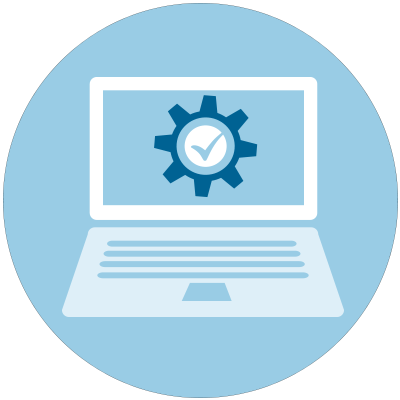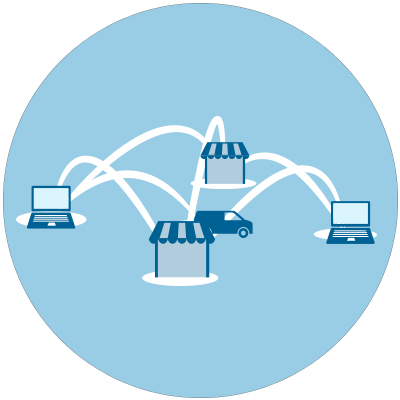 Best Omnichannel Solution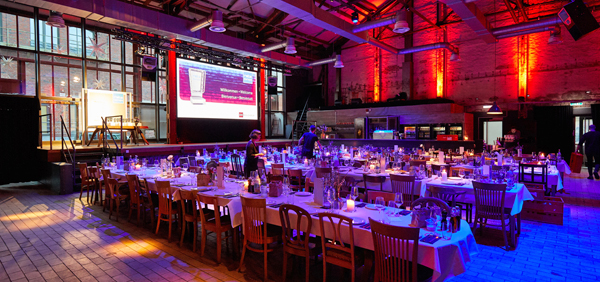 Ceremony 17/02/2020
Seifenfabrik Dr. Thompson´s
Erkrather Straße 230 / Building 232
40233 Düsseldorf
www.seifenfabrik.com
Ulrich Spaan

Senior Vice President

+49 221 57993-23

spaan@ehi.org
Caroline Martens

Project Manager Research IT

+49 221 57993-31

martens@ehi.org
Cetin Acar

Project Manager Research IT

+49 221 57993-12

acar@ehi.org