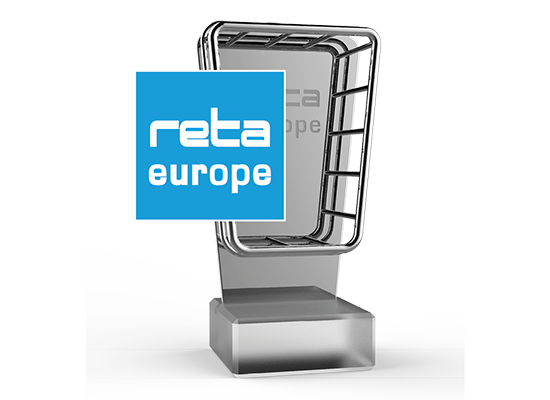 The reta awards recognise outstanding technology solutions in retail. Three equally ranked award winners are chosen in five categories.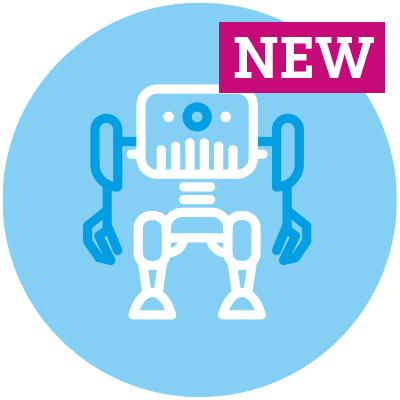 Best AI & Robotics Application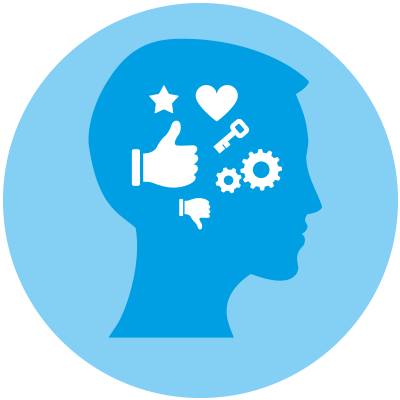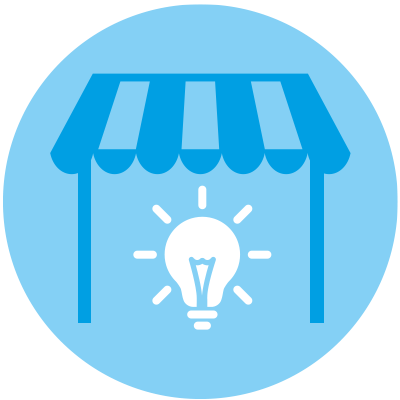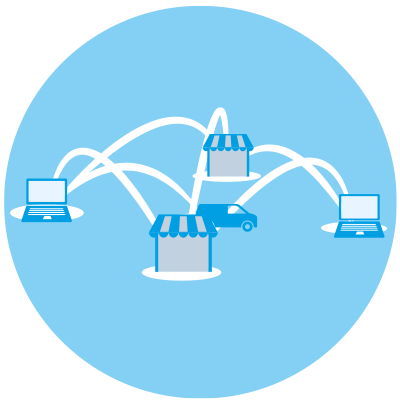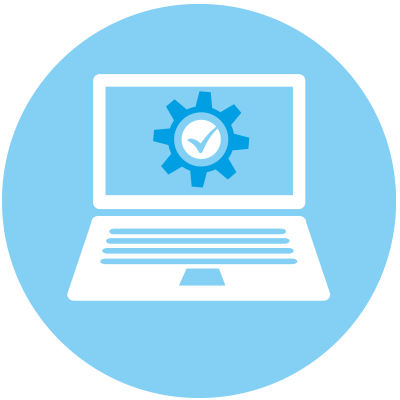 Best Connected
Retail Solution
Applications / terms of participation
Who can win a reta award?
The reta awards recognise retail companies for their outstanding and innovative use of technology.
Who can participate?
Retail companies across the globe and their technology partners.
Who can submit an application?
Retailers as well as their technology partners can submit applications. Retailers are recognised with the reta award, their technology partners with the Top Supplier Retail prize.
How to apply?
Simply complete the application form and upload it to our website by 30 September 2021. Additional documents may also be provided if you wish. Participation in the competition is free of charge.
In its assessment, the jury will pay particular attention to the degree of innovation and strategic / financial benefits of the projects
The reta award winners are selected by a topflight international jury.
Caroline Martens

Project Manager Research IT

+49 221 57993-31

martens@ehi.org
Cooperation with AV Experience Awards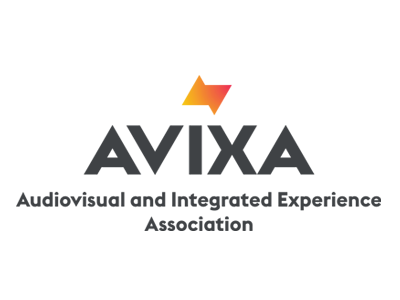 Audiovisual technology solutions can submit their applications to both the reta and AV Experience Awards. The details you enter into the reta application form will be submitted simultaneously to the AV Experience Awards program. No further information is needed to enrol in both award programs.
To enrol, simply tick the box on page 4 of the application form.
Find out more about the AV Experience Award
The global AV Experience Awards program recognises the innovative integration of content, space and technology to create and enhance the user experience. The program seeks to find excellence in projects whose user experience is only possible by using audiovisual technology.
Recognition as an AV Experience Award winner showcases your work across multiple industries, markets and disciplines – leading to new opportunities. The awards program also inspires leaders in multiple markets to envisage new applications and solutions in their own industries.
These awards showcase the ability of AV technology to expand human capabilities, and to excite, inspire, and enhance a user experience across all markets and industries.
The winners will be recognized in an awards presentation at the InfoComm 2021 exhibition in Orlando, Florida (travel and accommodation for 2 included), featured in AVIXA publications that reach a global audience of 75,000, and shared back to EHI and reta awards so they can also promote as appropriate.
The jury, comprising representatives of industry, universities and research institutions, will select the reta award winners from the many applications received in five categories.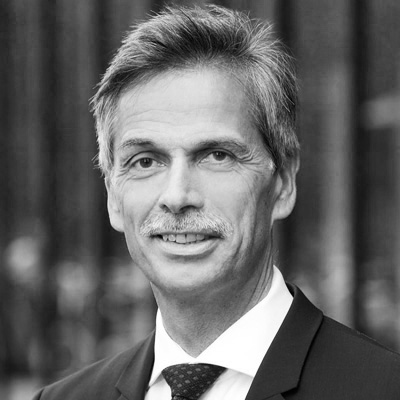 Prof. Dr. Dr. h.c. Dr. h.c. Jörg Becker
ERCIS European Research Center for Information Systems, University of Münster (D)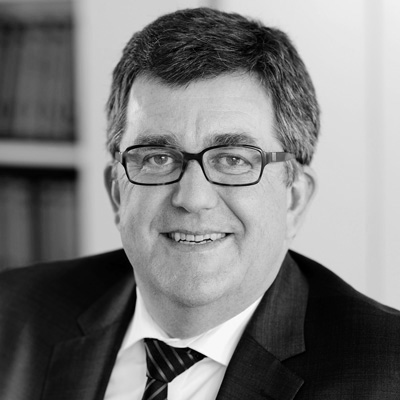 Jörg Glaser
Der Mittelstandsverbund – ZGV e.V., Berlin/ Cologne/Brussels (D/B)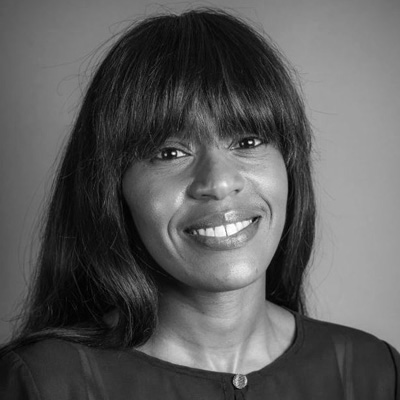 Miya Knights
Eagle Eye, London (UK)
Head of Industry Insight
RetailTechnology.co.uk
Publisher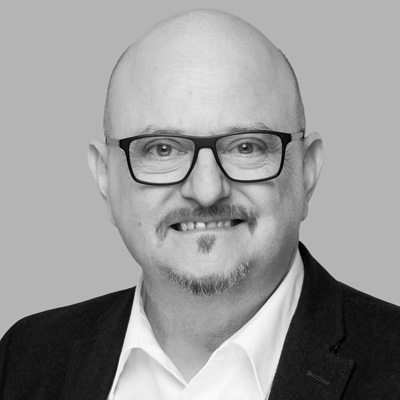 Winfried Lambertz
EHI Retail Institute, Cologne (D)
Editor-in-chief stores+shops technology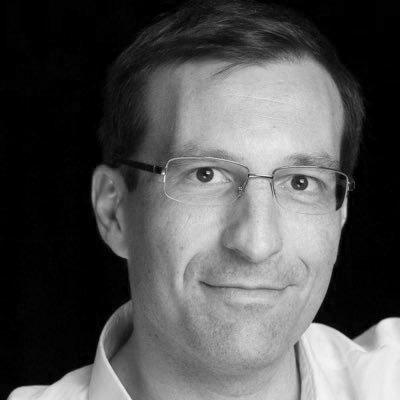 Ivano Ortis
Boston Consulting Group Platinion, Milan (I)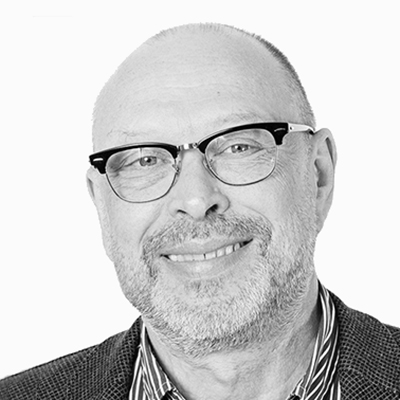 Joachim Pinhammer
Retail Technology Expert, Frankfurt/M (D)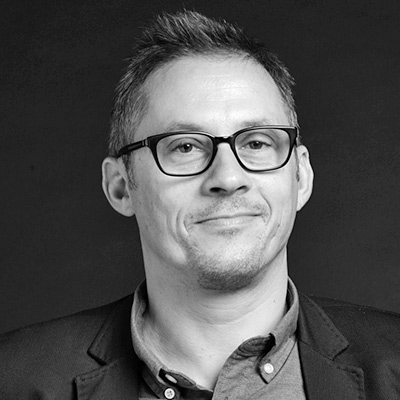 Renan Sobaga
Cap Digital, Paris (FR)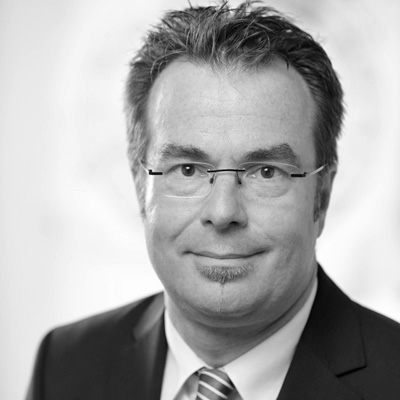 Björn Weber
Fourspot, Frankfurt/M (D)
Senior Retail Analyst & Managing Director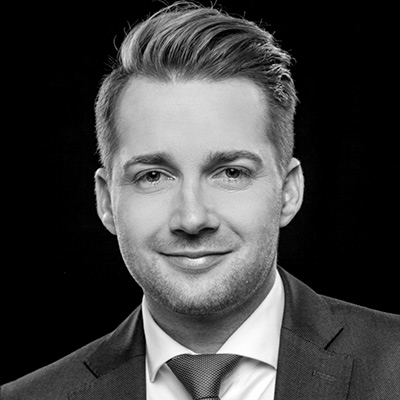 Ing. Mag. Rainer Will
Handelsverband | Austrian Retail Association (AT)