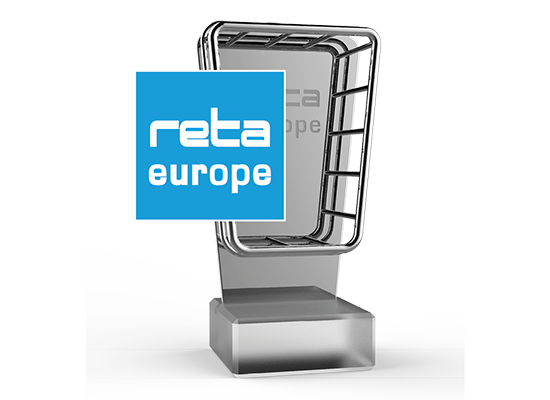 Winner Best Connected Retail Solution 2023
MediaMarktSaturn Deutschland
MediaMarktSaturn worked with its partner Coma to develop the in-house gamification platform LaLiga. Here employees throughout Germany (and other countries) compete as teams with other stores and can win points by selling products, product-related services and consuming product-related content. The purpose is to help employees gain a better understanding of the products and become better able to advise customers.
"In the entire retail sector, it is essential to constantly improve, to further develop sales strategies and to implement them successfully. With 'LaLiga', we want to playfully encourage our store teams to acquire sales knowledge and share it among themselves. In this way, we aim to strengthen the interaction with our customers and the quality of our advice, thus contributing to the best possible shopping experience. 'LaLiga' sustainably promotes the motivation, team spirit and satisfaction of our employees. Our customers will also benefit from it."
Jörg Bauer, COO at MediaMarktSaturn Germany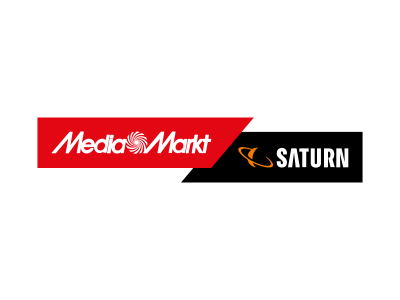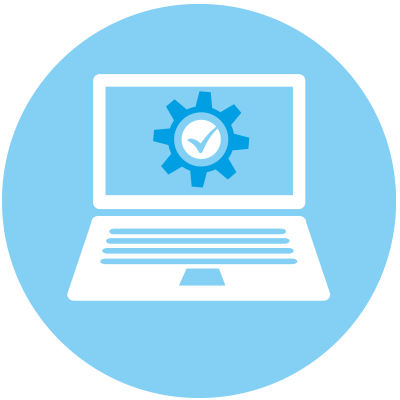 Best Connected Retail Solution
MediaMarktSaturn Deutschland