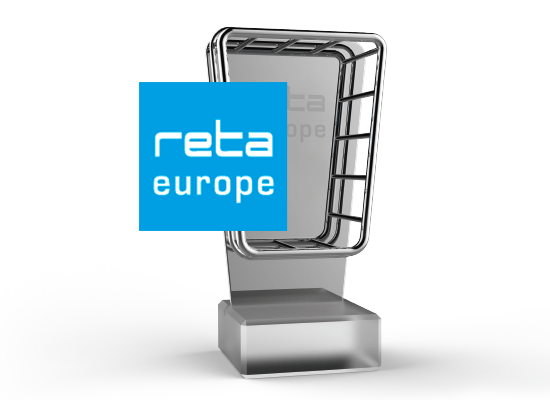 Registration Award Ceremony
Please register with your registration code. You have received your registration code by post. For individual registrations or changes please contact Caroline Martens.
On 17 February 2020 we will honour the winners of the reta awards for the 13th time. The award ceremony takes place in Dr. Thomson's Seifenfabrik in Dusseldorf. Each participant from the retail industry will receive an invitation as a guest of honour at the gala event. The participating retail companies will also have the opportunity to invite a representative of their IT service provider to the evening.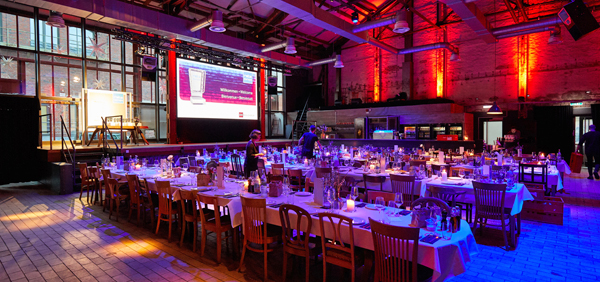 Seifenfabrik Dr. Thompson´s
Erkrather Straße 230 / Building 232
40233 Dusseldorf, Germany

www.seifenfabrik.com